Real Estate Recruitment Simplified
Recruit more agents, close more deals, and grow your company with easy-to-use Brokers Recruiter platform.
Try Brokers Recruiter
Just How Good & Efficient is Brokers Recruiter?
We're growing fast because brokers love having all their recruitment activities in one place.
"Brokers Recruiter has been an invaluable partner in our search for top talent in the real estate industry. They were able to efficiently and effectively create a website that helps establish legitimacy to our recruiting efforts. With their support, we have increased our brokerage population by over 260%! I highly recommend Brokers Recruiter to any broker looking for top-notch talent."

Tasha Beckman

EXIT Mosaic Realty
"I find this innovative platform a great tool to recruit and set appointments for potential agents to join EXIT Realty Partners. As a fairly new Broker/Owner I am able to work the platform and reach agents using text, email or by phone. The Brokers Recruiter has features that allow me to target producing agents that are working within distance to my office locations. Brokers Recruiter has provided a system to help in recruiting agents that I expect to be a game changer!"

Andrew Lacy

EXIT Realty Partners
"Brokers Recruiter is a great partner in our search for top experienced agents in the Real Estate industry. The website helps our office establish legitimacy in our recruiting efforts. With their support, we have increased our recruiting touches with text and email campaigns, plus the website helped us establish brand recognition in our area! I highly recommend Brokers Recruiter to any broker looking for top-notch talent."

Joanne Levicki

EXIT 365 Realty
"Brokers Recruiter was a game changer for Realty Executives Phoenix and our 23 offices. Our team required an agent management and communication hub to facilitate a more efficient and productive solution for our 800 agents. The service and staff are top notch and always available to help with any requirements we may have. The technology is always evolving with new features and strategies. Their team truly listen to what we needed as a brokerage and made it happen. Sagar, Blair and the whole company are professional, fast-paced, and forward thinkers which allowed us to choose them over any other firm."

Elizabeth Wright

Realty Executives Phoenix
Trusted by Top Broker Firms in Industry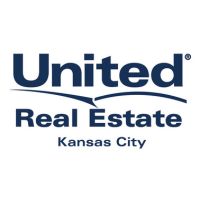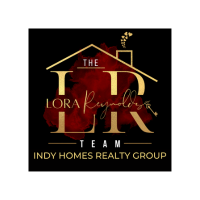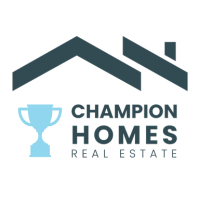 Here's how we grow your agent count with less effort from you
Brokers Recruiter is the only platform which provides real-time agent search engine, helping you to generate agent leads directly in to your backend. Now search active agents from your state, city, zip and more. Get real time statistical data of agent production and boost your recruitment in right direction.
Stay productive without losing site of multiple tasks by having recruitment handled.
Build and maintain a more sustainable talent pipeline with automation throughout the recruitment journey.
Capture powerful data and use it to build rich candidate relationships through personal, dedicated campaigns.
Provide a Personal Touch that Other Brokerages Can't Match.
Discover how to give top agents your undivided attention today!
Features
Grow your team with essential features for a successful recruitment process. Brokers Recruiter will help you hire productive agents in your team.
Pre-Written Agent Coaching Emails
Pricing
Low pricing with a variety of features
Intelligent Agent Search Feature with Production Data
Pre-written Agent Coaching Emails
Unlimited Email Marketing
Agent Management
Email Management
Dedicated Recruiting Website
Single or Multi-Office Setup
Dedicated Virtual Phone Number
Send Unlimited SMS
Unlimited Calls