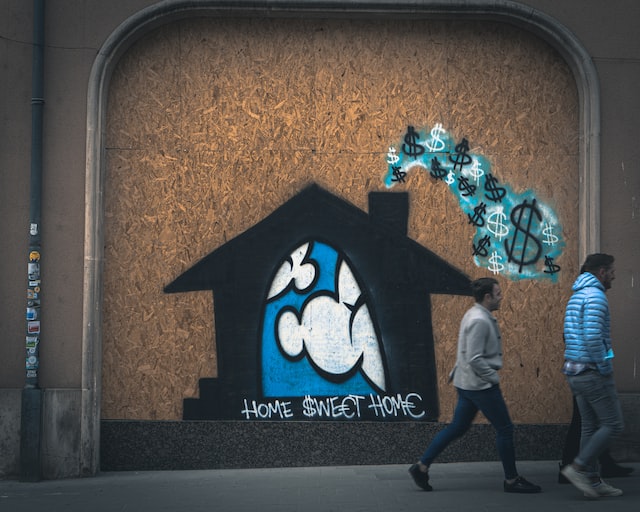 Home sales in the United States have perplexed both buyers and sellers for the past three years. Prospective buyers have become more dissatisfied with double-digit percentage price rises. When will the value of real estate stabilise?
Why home values have risen so dramatically?
Property prices rise as a consequence of a combination of circumstances, including low supply and high demand.
Demographics. The number of millennials in the property market has significantly increased. Many millennials had been unable to buy homes because of the Great Recession and high levels of student loan debt, but now many in that generation are doing so.
stock levels are low. As baby boomers get older, they either stay in their houses or have already downsized and sold them. In any event, their houses aren't for sale anymore like they used to. Corporate real estate investors that are buying up home listings to add to their portfolios of rental properties are also reducing the amount of available homes. While the Covid-19 epidemic was ongoing, many prospective home sellers found it challenging to market their homes.
Mortgage interest rates Due to affordable monthly payments and historically low rates, millions of individuals may finally be able to achieve their dream of homeownership.
The Covid-19 Pandemic Due to issues with the supply chain, the price of building materials for new construction has skyrocketed. Many prospective buyers also began working from home, which increased their need for their own homes and extra living space.
Market Wars Despite the fact that prices have surged and bidding battles have broken out over the few available properties, homes now stay on the market for less days than they formerly did. House after house has been lost by disgruntled purchasers to others who make bids that are far more than the asking price or waive all constraints.
A buying binge could end in failure.
The purchasing mania has turned inward on itself. Because they were priced out of the market, some buyers have stopped buying. Sellers are aware that even if they will be able to earn handsomely from their equity, they will still need to buy their next home in the same overpriced neighbourhood. Finally, due to general price inflation, the Federal Reserve is anticipated to raise interest rates often during the course of the remaining months of 2022. If mortgage rates increase, more buyers may be priced out of the real estate market.
Home prices should eventually stabilise and return to the era of consistent housing supply, less bidding wars, and a more stable market. If you've tried to buy a house but been unsuccessful, other opportunities can become available once the market is more balanced.